A young girl with a special gift struggles to overcome a mob boss' influence over her family in this dark Dust Bowl fantasy, inspired by Hans Christian Andersen's "The Little Mermaid."
Winner of five 2016 Leo Awards including Best Cinematography.
Official Selection Vancouver International Film Festival 2015
One of the "Top 10 most visually appealing films of VIFF2015
"Boardwalk Empire meets Days of Heaven cinematography" - The Georgia Straight
Trailer
Charlotte's Song premiered at VIFF 2015, and sold out all tickets on the first day. The festival subsequently added a third screening at their largest venue, the Vancouver Playhouse. We quickly sold out that screening as well.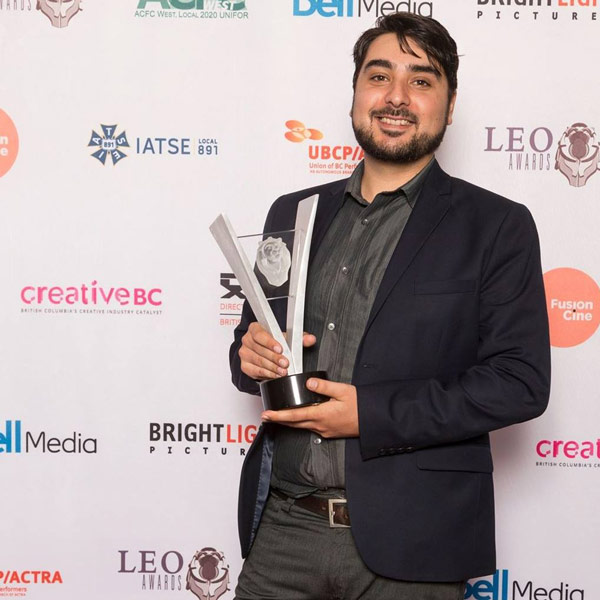 Images from the film were used in many newspapers around town to promote the festival in general - not just in relation to our specific movie.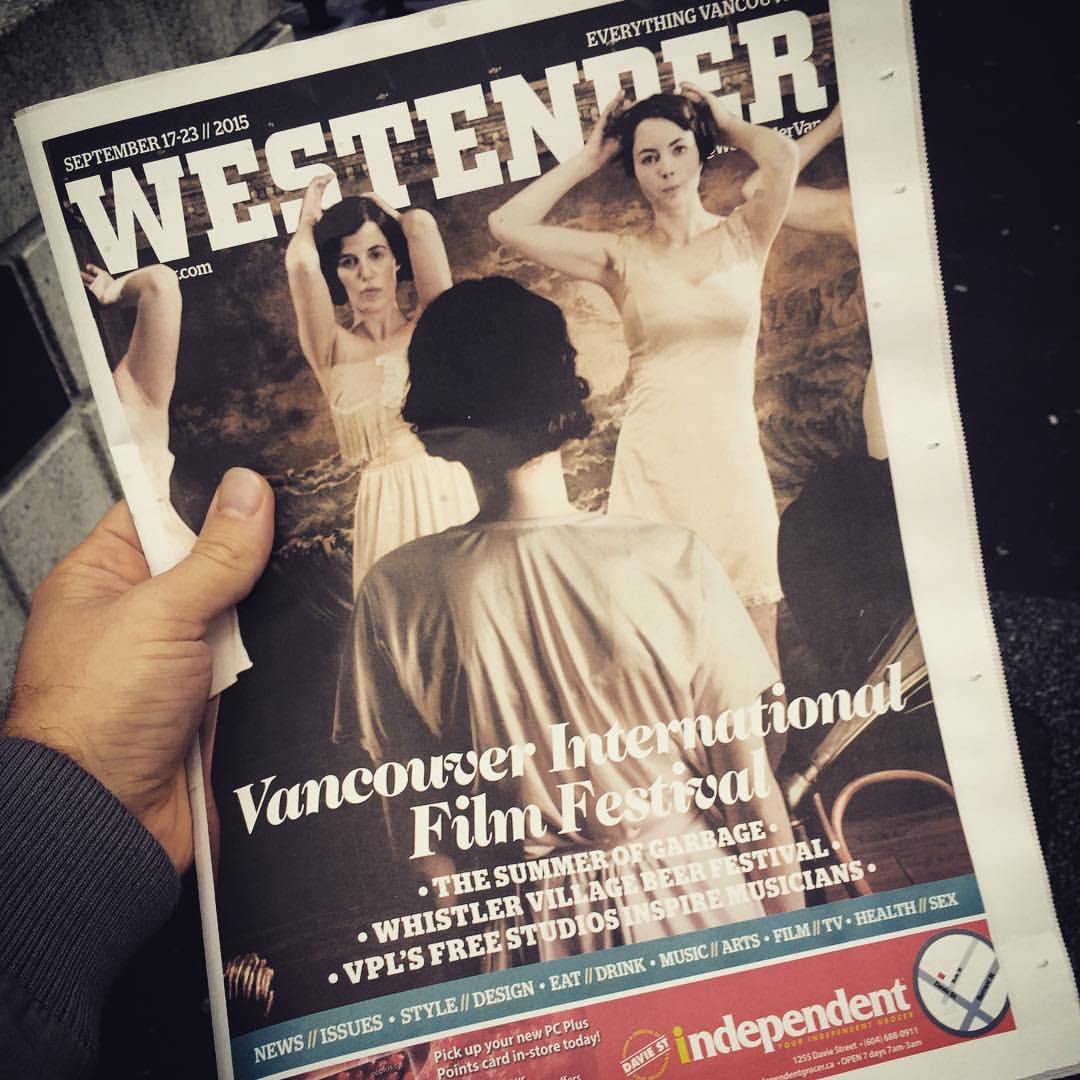 Production on Charlotte's Song started on June 1 st, 2014. By the time we went to camera director Nick Humphries and myself had been able to plan out the look and feel to a very specific degree. Nick and I had known each other for a few years by that point, and we had worked on several short films together.
Our collaboration is very in depth, and by now very efficient. We have very similar tastes on what looks good, and it feels like we've been on the same page since day one. Many times after "cut" was called Nick would come out from behind the monitor, I would jump off the dolly and we would meet in the middle, each of us starting the say the same note to one another.
In prep Nick and I focused on creating a cohesive "visual image system" for "Charlotte's Song."
We created a list of elements we felt would reflect the emotional subtext of the story visually, and would guide our visual desicions.

For example, we decided that we would represent the non human fantasy creatures with cooler colour tones, and the humans with warm tones.
You'll notice the paint on the wall in Charlotte's room is blue and the "Gertrude" sea creature fights under blue moonlight, whereas the human characters often wear warm accents, and are almost exclusivey in warm light.
Working with the other department heads to express our visual image system is one of the best parts of my job. Production Designer Victoria Pearson and I had made a short film in the past, and we enjoy a fantastic level of collaboration.

Our carefully managed colour palette can be visualized by this "movie barcode".
I extracted one frame every 48 frames, blurred them and shrank them to 3 pixels wide and then stacked them all up in a line.
In this way you can get a sense of the general tone and palette for the film.
I like to think about this 'zoomed out' view of the visuals to map out what I think might be an engaging journey for the audience, and what express the emotional context of our film visually.